This is our Breathe room. This room provides and area for initial and follow up consultations and serves as an adjusting area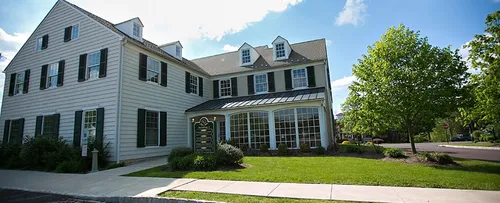 Our beautiful office!This is the view as you enter into the main entrance of the building. We are located on Harleysville Pike.
Reception Area This is where you will sign in for your Chiropractic and Wellness Center appointments.
Wellness Center Foyer